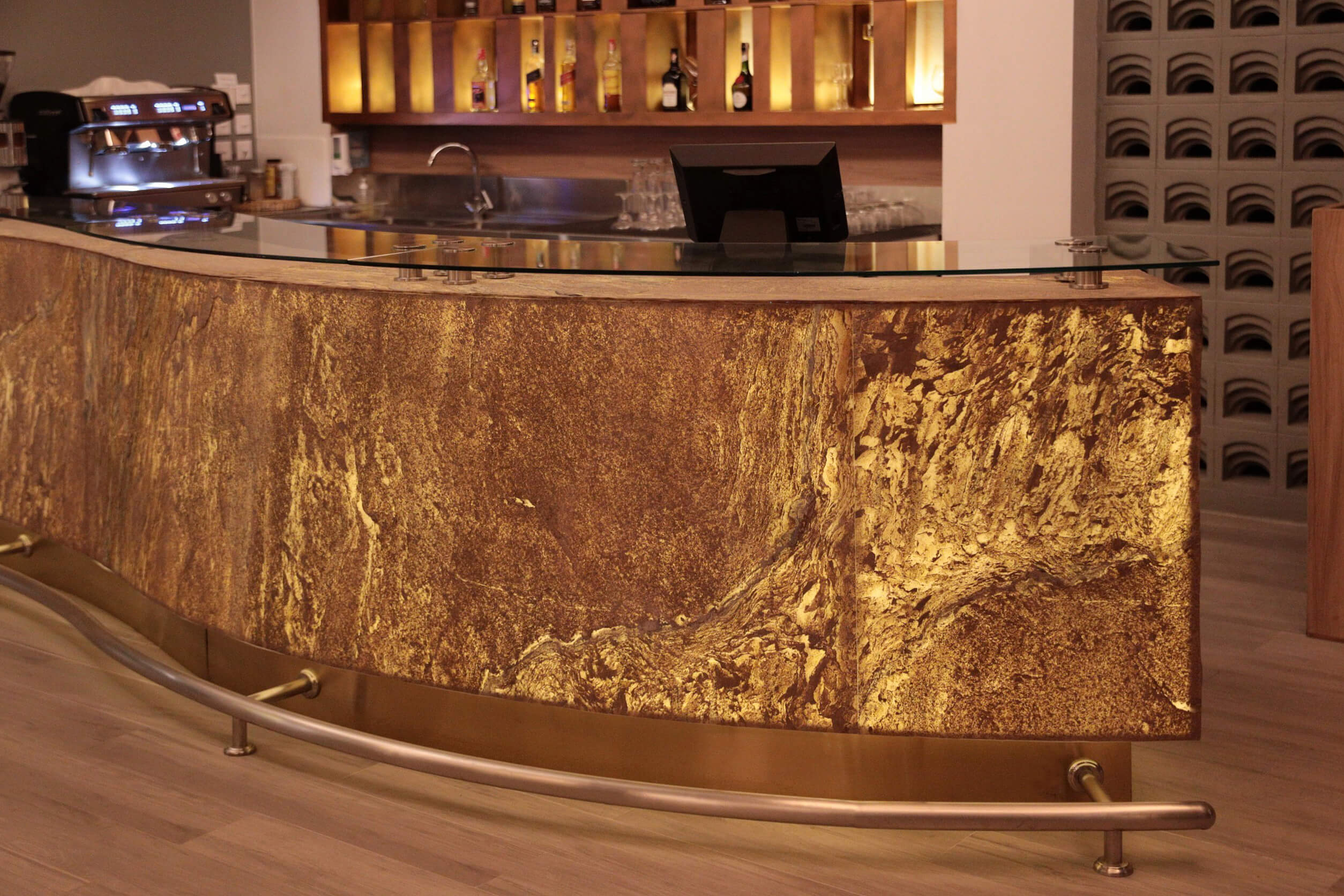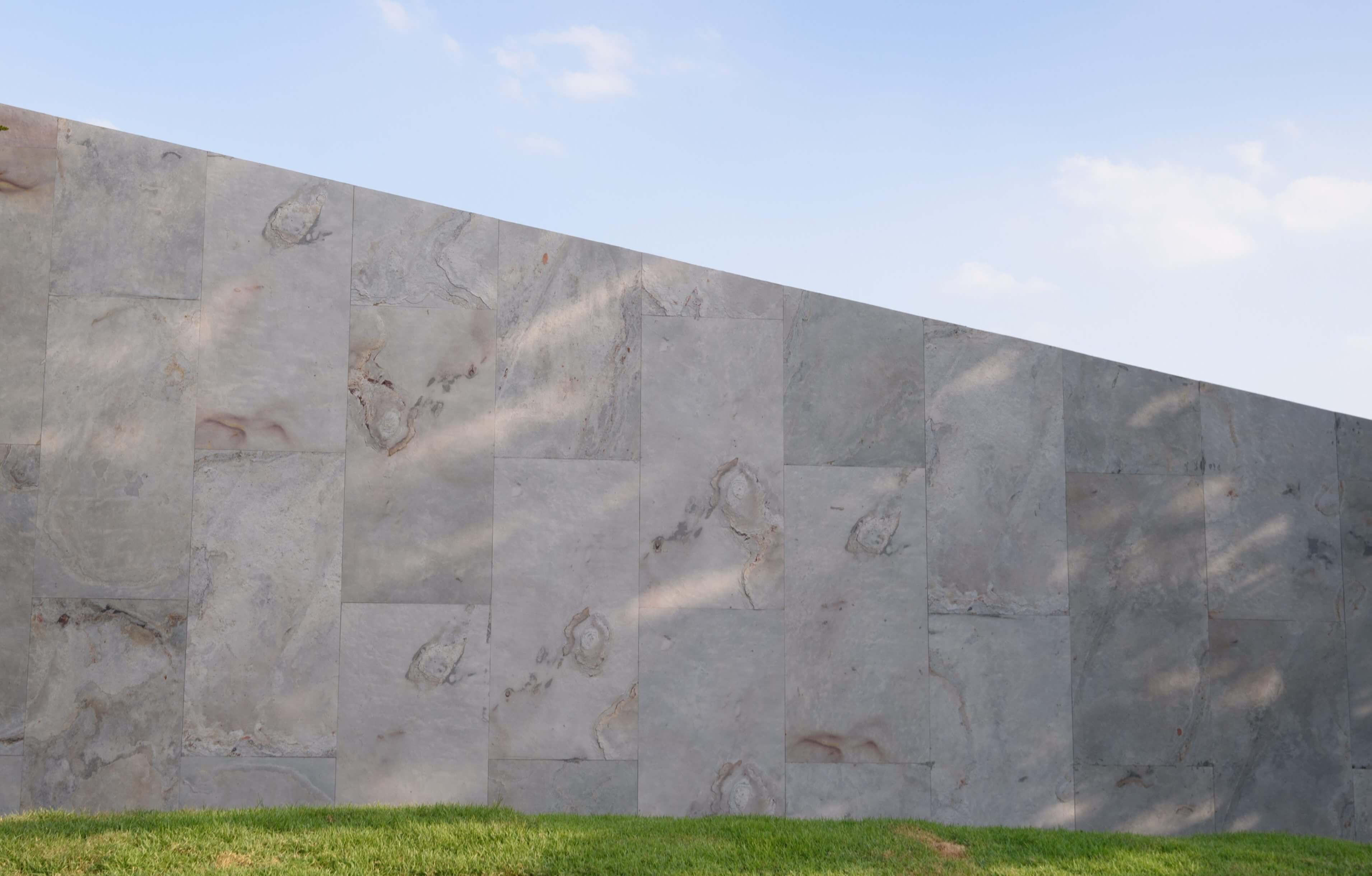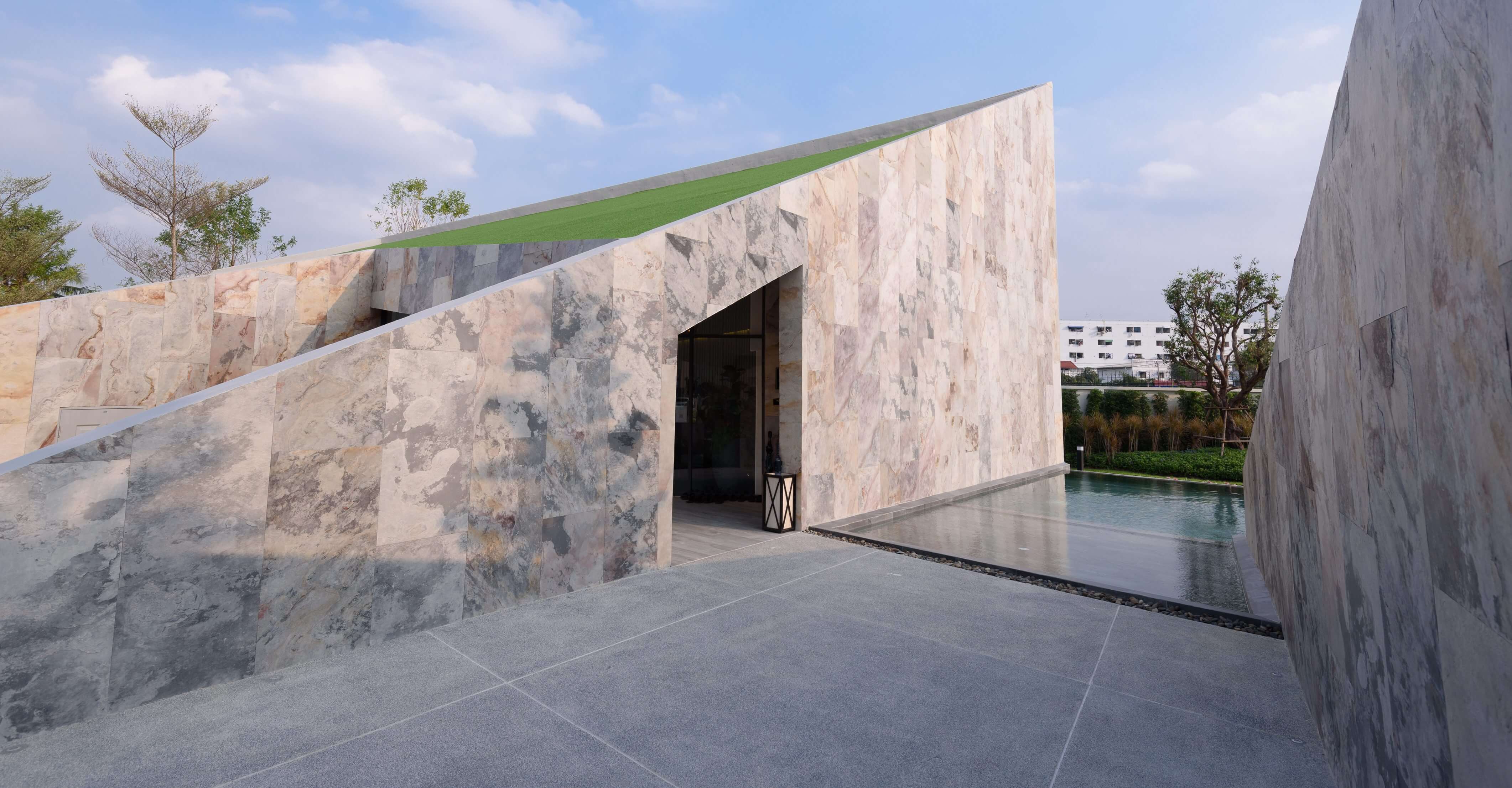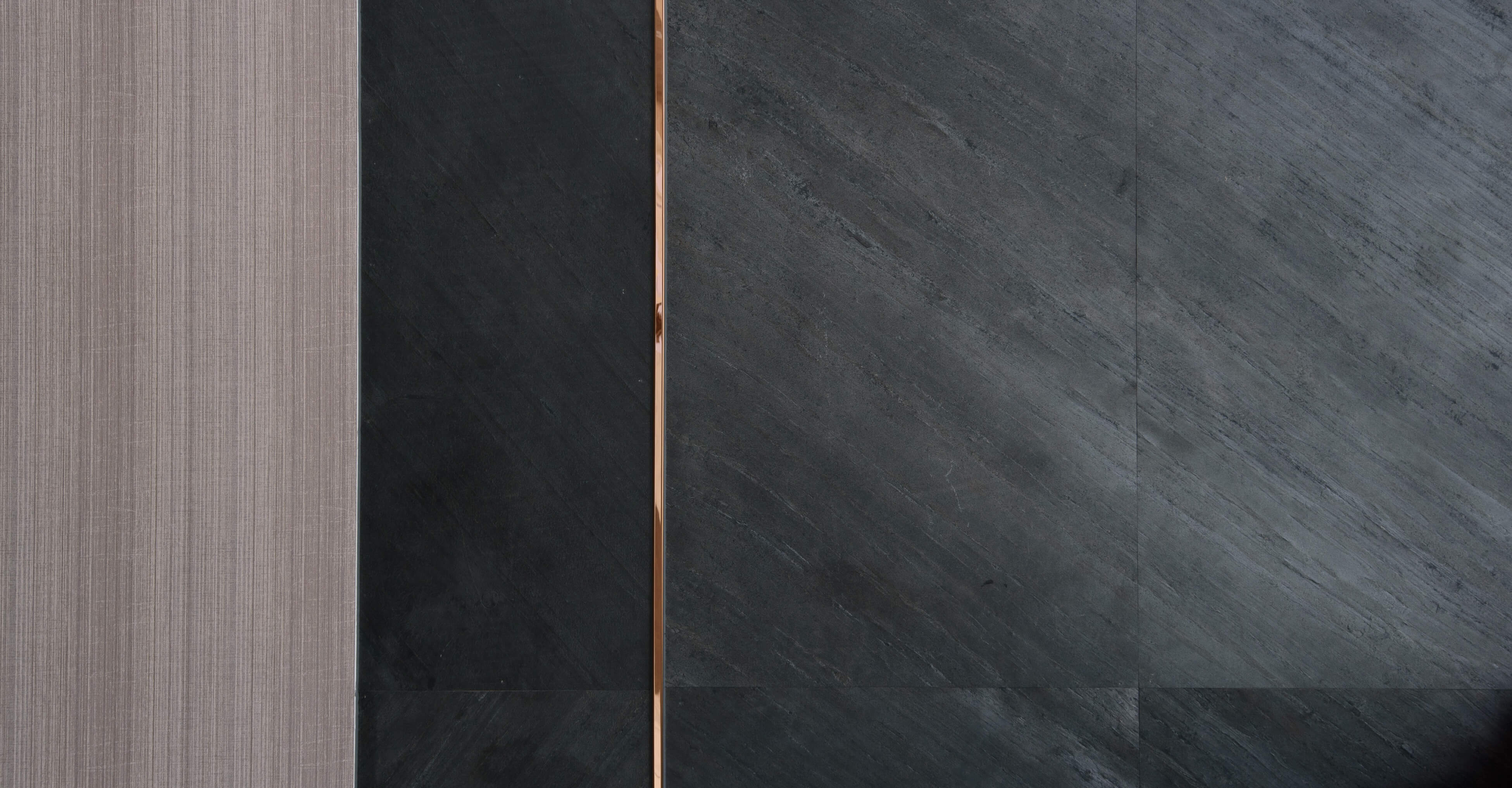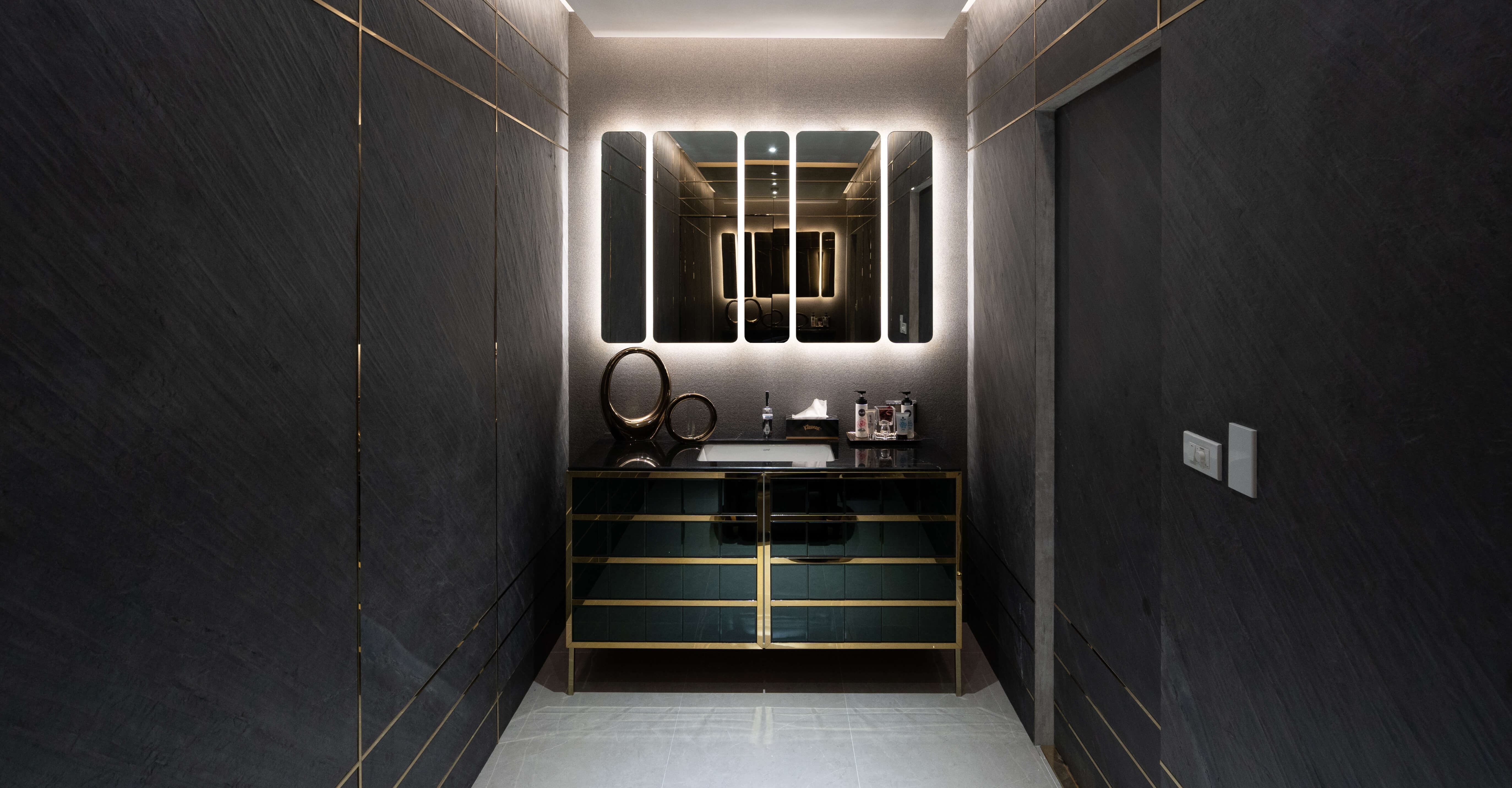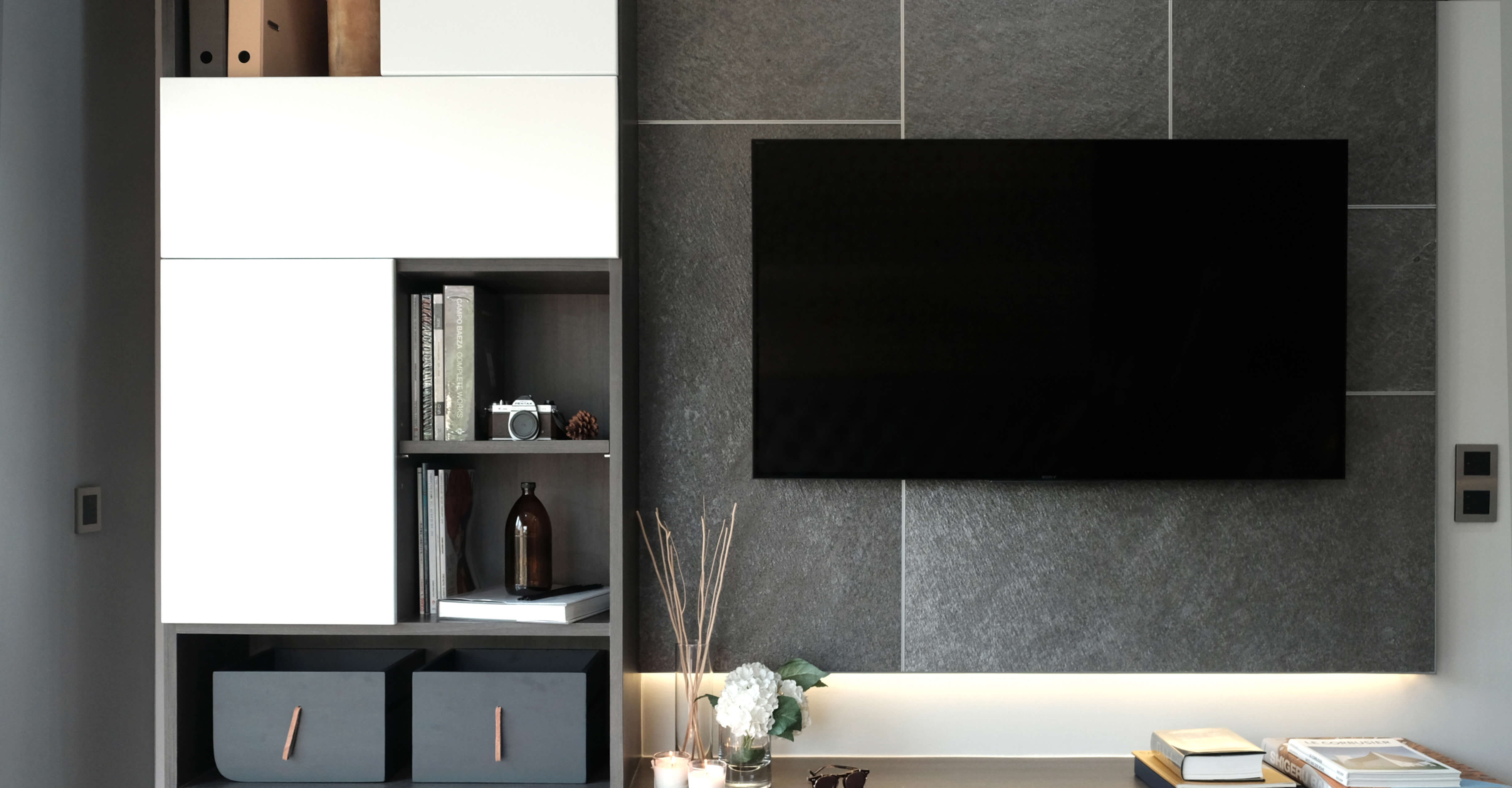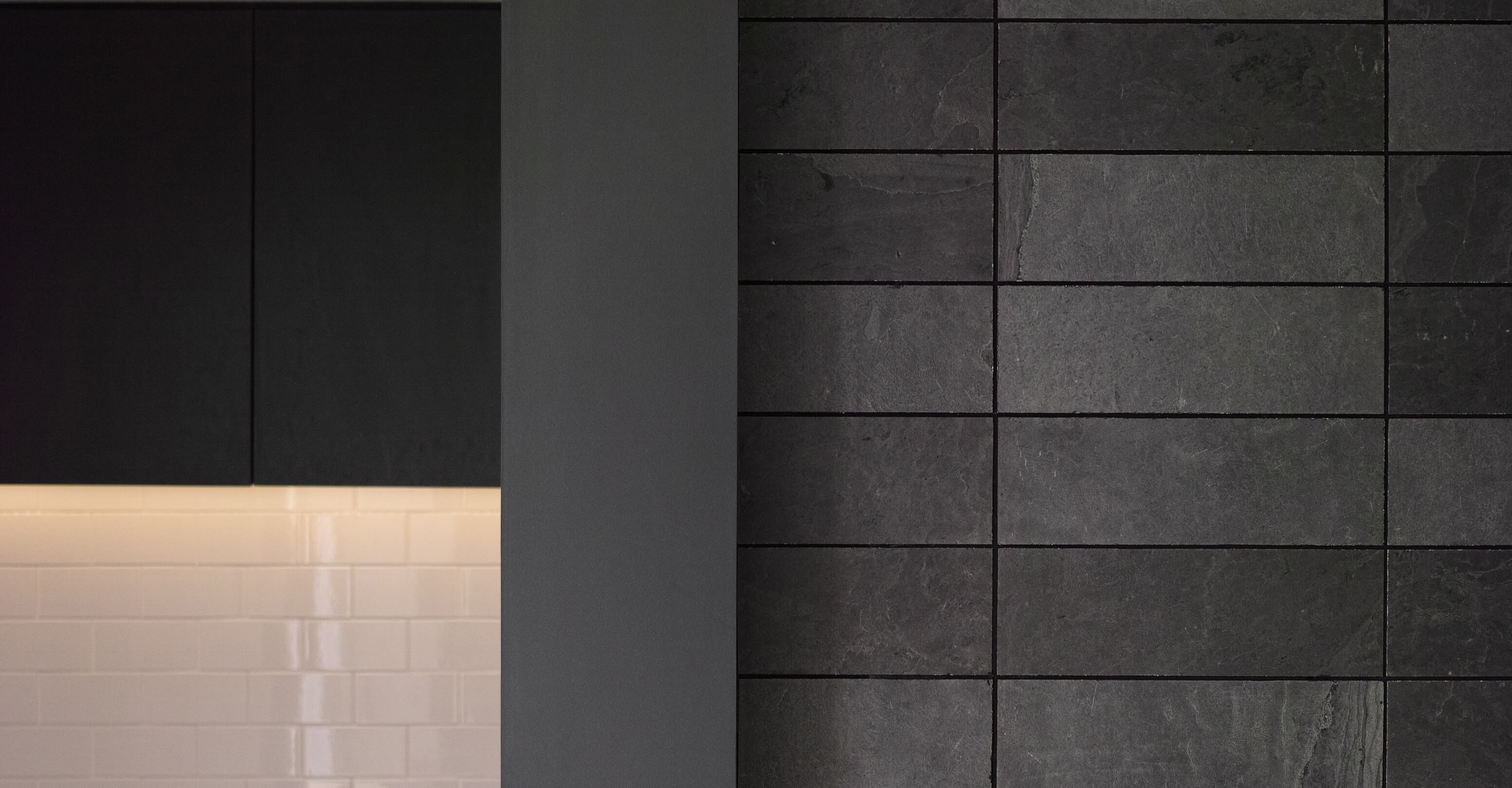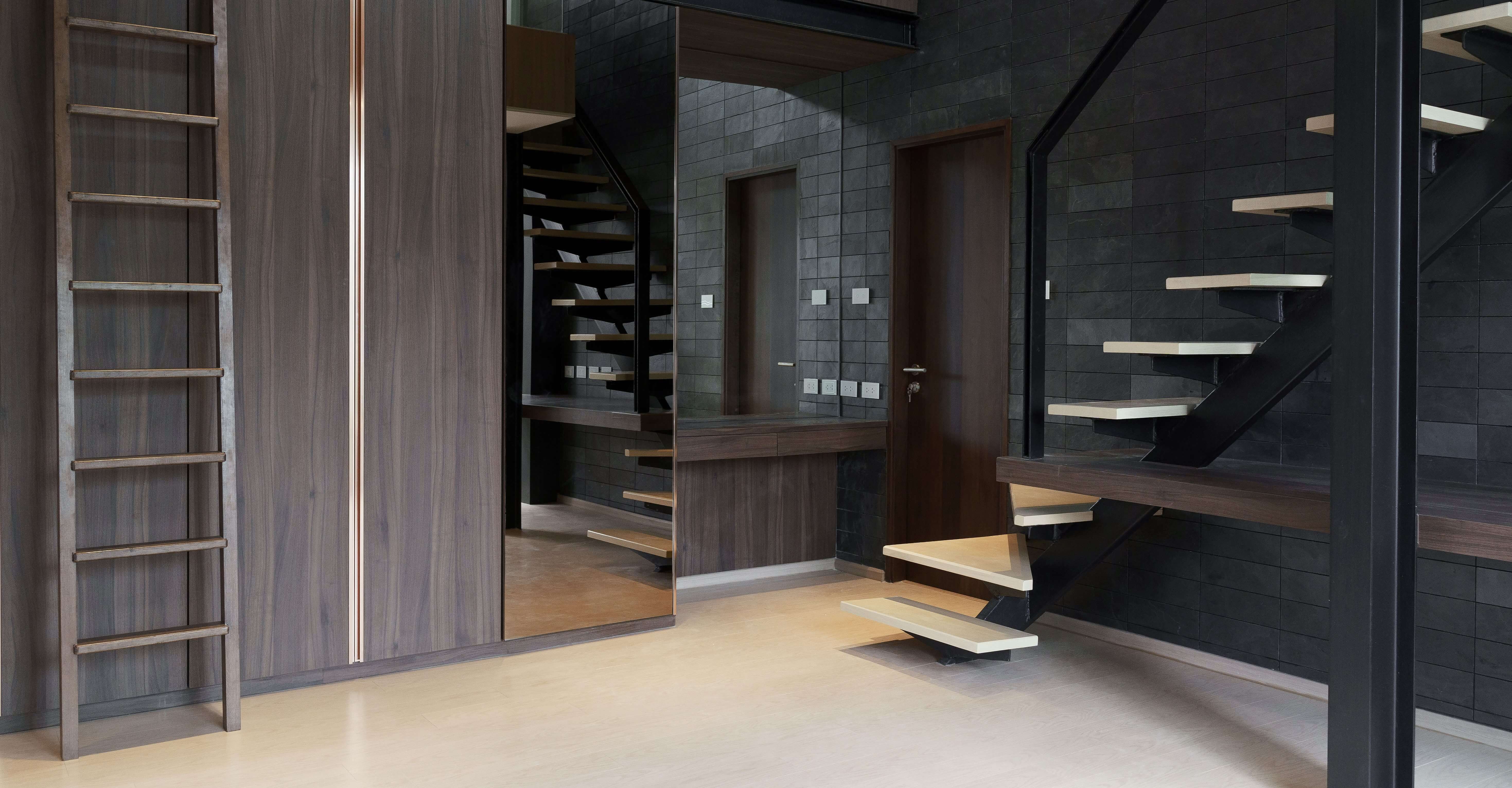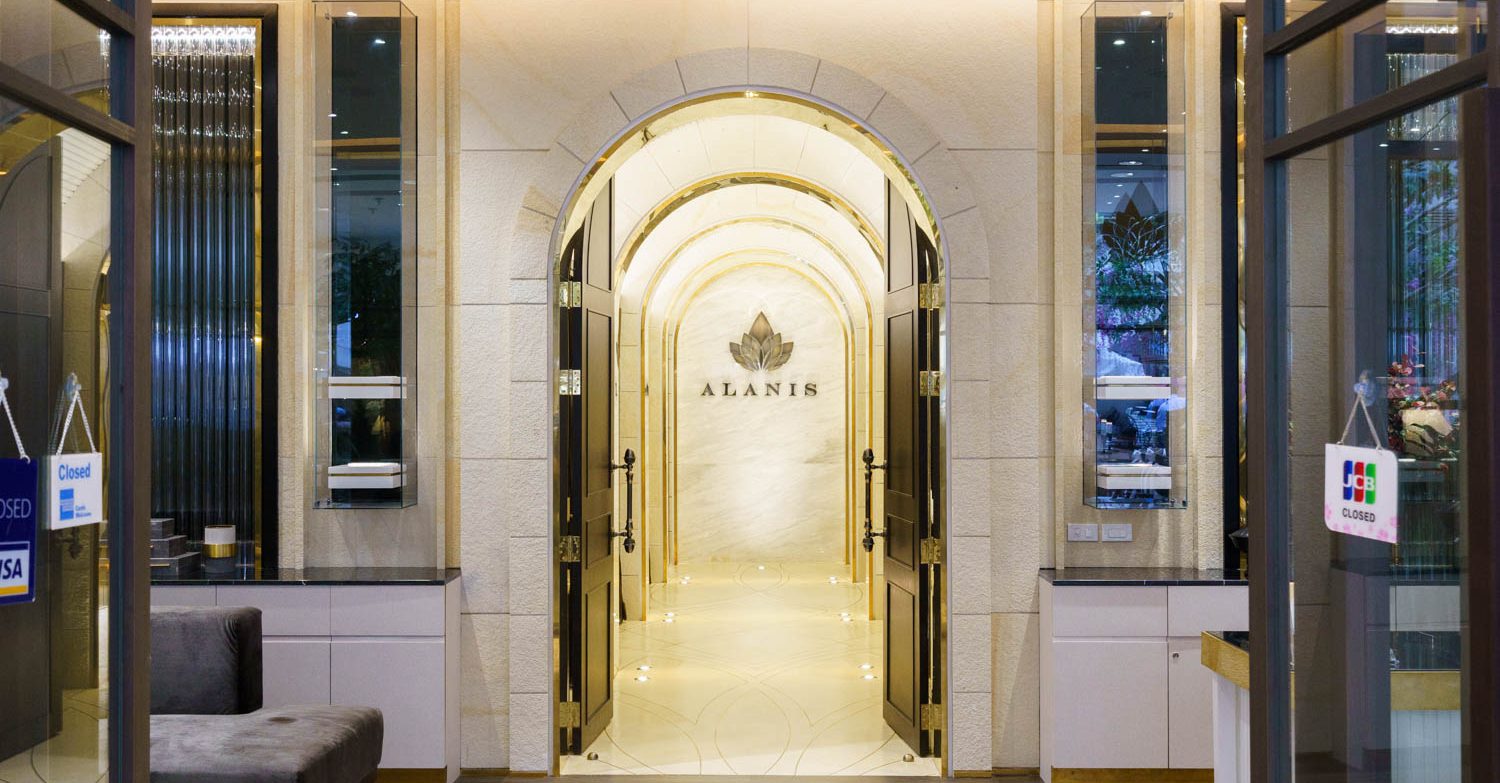 STONE SURFACE by Richter Stone Veneer German Quality – Made in India is now available in Thailand.
Mat Dept Company Limited is a sole authorized dealer of Richter Germany Stone Veneer and related products in Thailand. All product are manufactured and imported from Richter company with a production base in India.
From the sourcing of raw materials throught the perfectly machanized production line to the final delivery of goods, – the esteemed customers all over the world always upon highest international quality standards. RICHTER Stone-Veneer ® quality is second to none! In addition to these refresher courses, wharton offers do my homework for me special courses and seminars during pre-term on the history help with essay writing of business, career management, languages, communication skills and other topics.
products
Slate & Quartzite
18 patterns
inspirations
The Stone-Veneer product line is one of the most exciting innovations of the past years. These light, flexible and ultra-thin sheets of natural stone (Slate, quartzite and sandstone) are the first stones that a woodworker can process with his normal tools. The natural stone veneers are split in a thickness of 0,1 to approx.. 2.0 mm from big stone slabs. Polyester resin and glass fibre on the backside are holding the grains together.
German Quality
A highly skilled, experienced and strongly motivated team of workers,supervisors and technocrats have put in their utmost to keep the quality of Stone-Veneer on the road to perfection. By using the sophisticated and proven German quality management- from the sourcing of raw materials, to the perfectly mechanized production line to the final delivery of the goods, - Richter India ensures that the esteemed customers all over the world always can rely upon highest international quality standards-Richter
Stone-Veneer being the pioneer in the field! Some thousands of square meters of Stone-Veneer in all sizes are readily available in our new vastly enlarged logistic center. It is easily possible for us to supply nearly any quantity of sheet quickly and efficiently to a prospective buyer in any place the world.
information
About RICHTER akustik & design formerly
RICHTER Furniertechnik in Melle/Germany was founded in 1984 by Mr. Eberhard Richter. With more than 80 employees the company successfully expanded internationally as a source of innovative ideas and flexible solutions. A lot of international recognitions and official awards, among these the one to the 100 most innovative companies, shows that RICHTER akustik & design is one of the Top 100 innovators in Germany.
Based on 30 years experience in the veneer industry, Mr. Eberhard Richter started in 2004 to build up a new, very exciting international brand. In order to execute this development in the most professional manner, he together with Mr. Lokesh Arora, an Indian professional having more than 25 years profound experience in the stone industry, Founded Richter India Pvt Lta. In 2012, Based on the know-how and vast experience of these entrepreneurs, Richter India production line is perfectly prepared to meet and fulfil all International demands and requirements.
Warranty & Maintenance Services
Certificate of authenticity
Stone-Veneer is a veneer with a real stone surface. A thin stone layer is split off from solid stone plates by means of a GRP layer (glass fibre reinforced plastic). The natural, rough-split surface results from this process. Stone-Veneer has a total thickness of approx. 1.5 mm, the GRP layer of approx. 1.0mm, the stone layer of approx. 0.5 mm. The raw stone surface is protected against dirt.
Origin and stone types
Stone veneers can only be produced from stones like slate and quartzite which can be splitted. We use color slates and quartzite stones form Indian stone quarries. The slate and stone structures have been formed more than 200 millions of years ago.
Guaranty of authenticity
We guarantee that the surfaces of "Stone-Veneer" are made of real stone. The stone surfaces are only split off from natural, solid stone slabs. The natural rough-split surfaces reflect the characteristics of the stone structures of millions years. Each sheet is unique.
Warranty of 7 years
We guarantee that the splitted stone layers of Stone-Veneer are non-detachably connected with the GRP layer. We also guarantee that the stone layer of only a tenth of a millimeter will not dissolve, split of or wear away without mechanic influence. This warranty is valid for interior use.